In an annual shopping event that kicked off on the stroke of midnight in China on Wednesday morning, Alibaba has reported in excess of $1 billion in gross merchandise volume (GMV) transactions in the first 8 minutes, and $5 billion in the first 90 minutes.
In the first hour, Alipay, the online giant's third-party online payment solution, saw more than 27 million buyers using a mobile device, spending in excess of $2.9 billion, and accounting for 73.9 percent of total GMV for the period.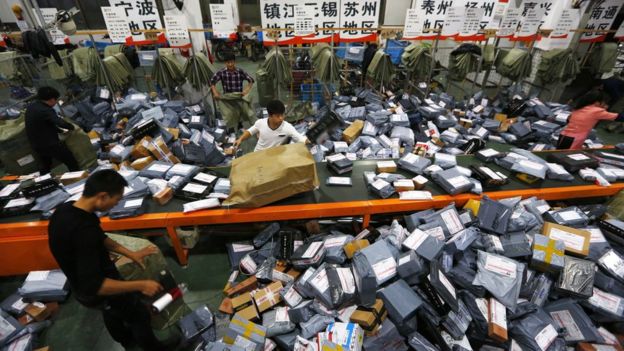 "This year, Alibaba Group has transformed 11.11 into an unprecedented mobile shopping experience," Alibaba CEO Daniel Zhang said. "The whole world will witness the power of Chinese consumption this November 11."
Zhang said over the day-long event, consumers using a mobile device will receive a "new surprise" every hour, which according to the CEO, has been especially tailored for those preferring the mobile channel.
Leading up to the shopping festival, Alibaba recorded almost 130 million users via its Taobao app, which in itself surpassed 2014's 11.11 festival peak volume.
"At each 11.11, Alibaba's infrastructure is put to the test and our technological capabilities are taken to the next level," said Zhang. "Last year, we handled a record-breaking 80,000 orders per second, at peak; this year, we expect to handle 120,000 orders and 60,000 payments at peak per second.
It will be a proud achievement for us and really a good for us.
In August, Alibaba recorded a first quarter non-GAAP earnings before interest, taxes, depreciation, and amortisation of $1.7 billion, up 23 percent from the same quarter last year.